Say Hello to InstaMorph
InstaMorph is a lightweight polyester thermoplastic that acts like clay when warm, but when it cools, becomes a strong plastic.
Great for all ages and skill levels, it can be sculpted with your hands or tools, pressed around an object to make a mold, or pushed into a mold to create a replica. It can be painted, machined, carved, or attached to other materials.
Who Uses It?

InstaMorph is ideal for makers, hobbyists, artists, fixers, cosplayers, or anyone that needs a custom piece made out of plastic.

How Can I Use It?

Create masks, costume pieces, brackets, molds, toys, handles, grips, prototypes, and replacement parts. The uses of InstaMorph are only limited by your creativity.

Is It Hard to Use?

Not at all! InstaMorph is designed for all skill levels and is easily heated to become soft like clay. Make a mistake? Just reheat it and let the creating continue.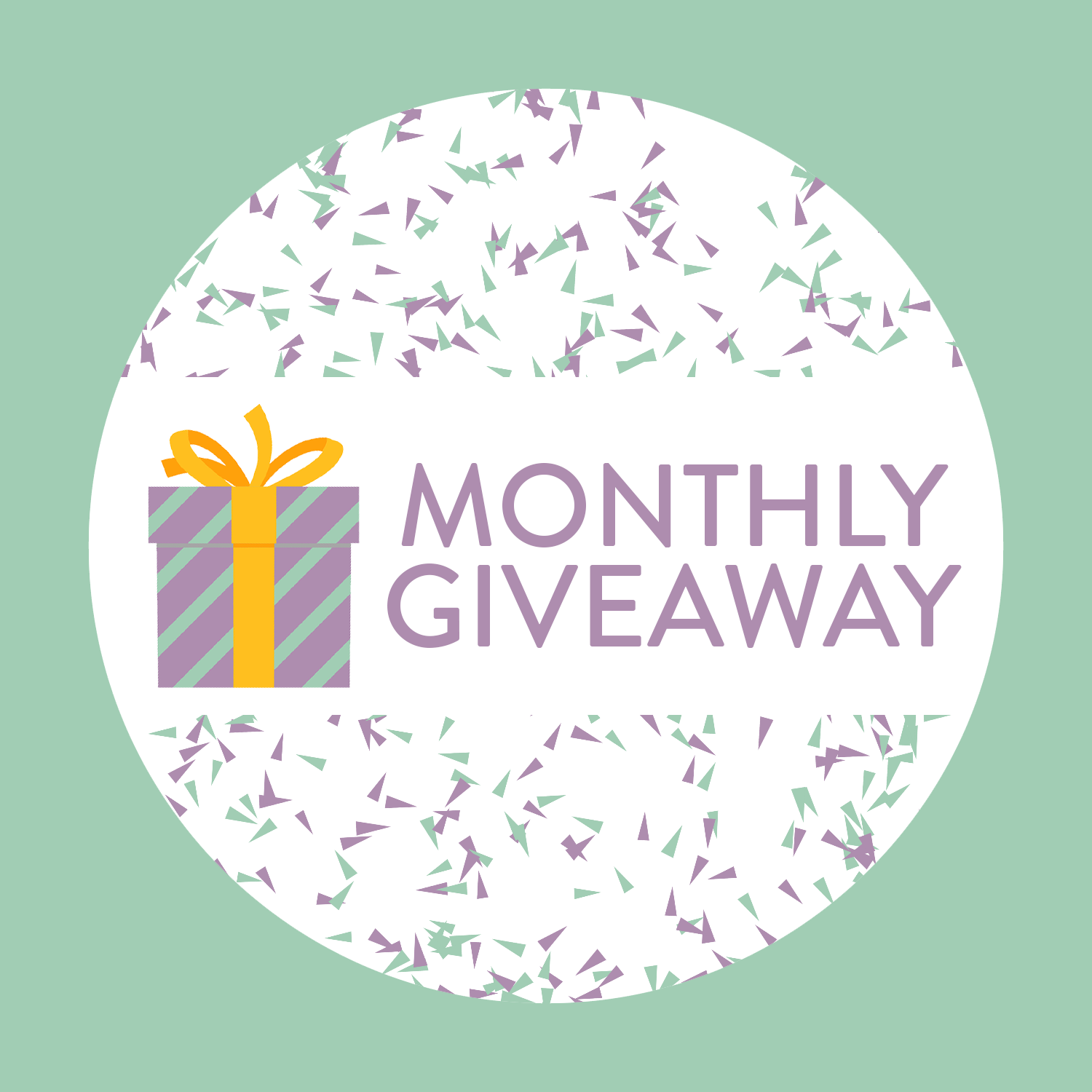 Win Free InstaMorph!
We love seeing the unique ways our customers use InstaMorph in their daily lives, which is why we created the Morph of the Month contest to highlight the creativity of our community.
Every month, the InstaMorph team will review photos and videos of project submissions from our community and select one winner to receive free bags of InstaMorph!
For full contest rules and to see past projects from some of our winners, click the button below.
Contest Information
Community Testimonials
Fix or Make Anything in Seconds

"A godsend for home projects and repairs, crafts, and so much more. A few seconds in hot water, and you can mold it to any shape you like. 30 minutes to cool and it sets in a highly indestructible mold that can be painted, played with, or used daily."

-Kitty

Fantastic and Easy

"Extremely versatile. Initially purchased to make feet for a small weather station, but ended up making a couple other things too, including headphone holders! A must-have in the junk drawer or garage. Endless possibilities!"

-Jay

InstaLOVE for InstaMorph

"This stuff is awesome, just wish I had ordered more! Currently using InstaMorph for my Venom cosplay and it's coming out splendidly. Will be using this for another cosplay next month."

-Heather
#INSTAMORPH
Since 2010, we've loved seeing the creativity of our community. Share your photos with #InstaMorph and tag @instamorph_team on Instagram to be featured here.